Blog

Posted
Givingback
It's time to give back and serve our community! We've made it easy by putting together a list of locations in Northwest Arkansas where YOU can make a difference! Stand up and make a change this holiday season!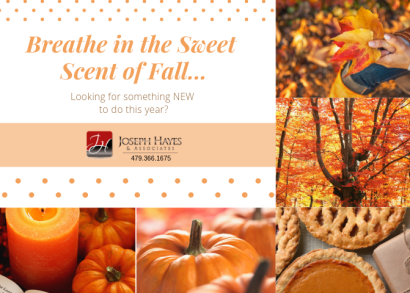 Posted
Fall Festivities
We've taken the work out of finding fun activities in NWA this Autumn!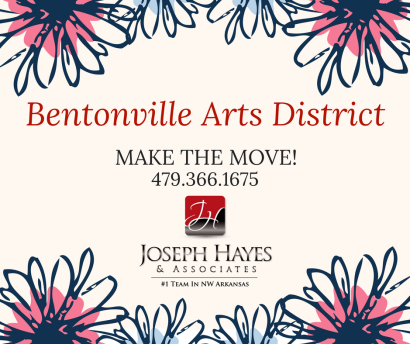 Posted
Bentonville Arts District
This area of town is going to be a beautiful and amazing place to live. We are extremely excited to see some of the installations that are already...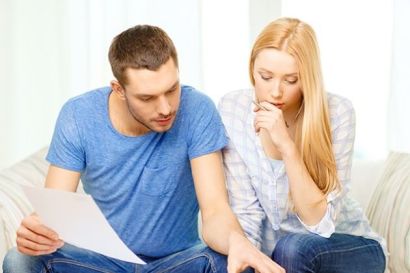 Posted
Dealing with Financing
As the events of the last few years in the real estate industry show, people forget about the tremendous financial responsibility of purchasing a...
Updated: 16th October, 2019 9:35 AM.