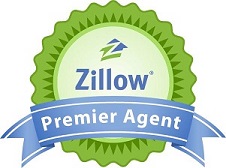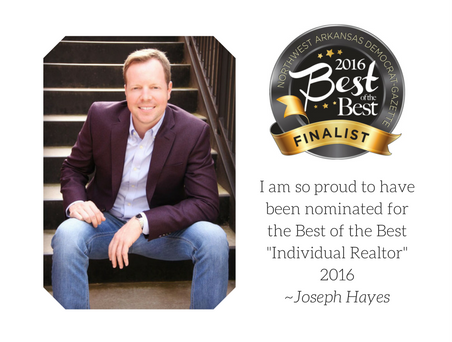 Joseph Hayes
479-871-8108
Email Me
Joseph Hayes graduated in 2007 with a political science degree from the University of Arkansas. In 2009, being voted "Rookie of the Year," was the launching pad for a successful future in real estate. Joseph continues to receive accolades every year because of his deep understanding of real estate and market trends.
In 2012, Joseph partnered with Keller Williams Realty, the #1 largest real estate company in the U.S.*, and established Joseph Hayes & Associates. In 2014, Joseph Hayes & Associates was the #1 top-selling Keller Williams team for the State of Arkansas and in 2016 was honored to be named the #1 Top-Selling Team Overall in NWA.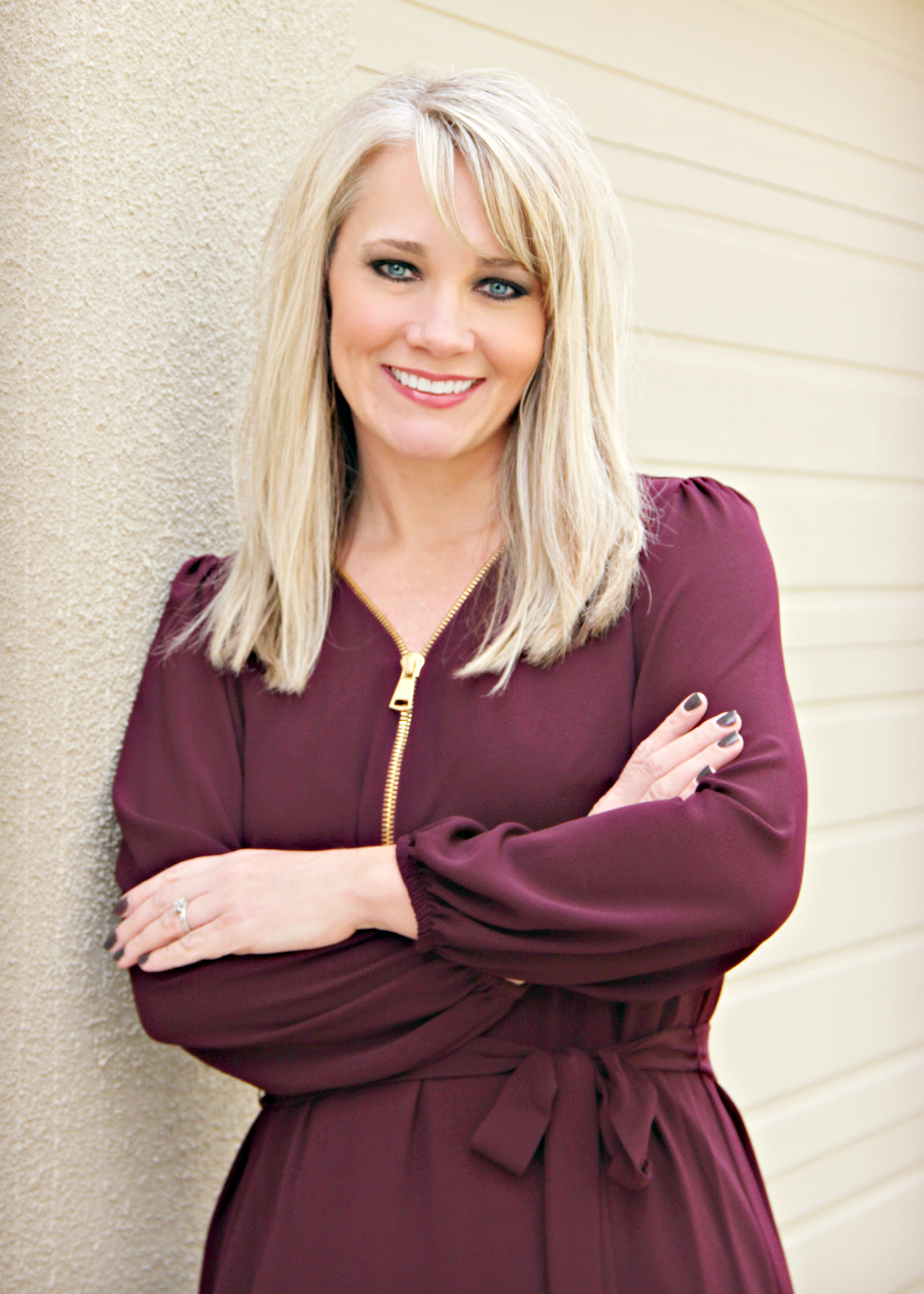 Terri Chadd
Buyer's Agent
Phone #: 479-936-4683
Email Me
We welcomed Terri as a buyers agent in February, 2016. Before her budding career in real estate, she worked for seven years at the Walmart home office in the logistics finance department. When her oldest was born, she took a 13-year sabbatical from the corporate world to be a stay-at-home mother to her sons. Once her children were all enrolled in school, Terri worked in administration for her church, and directed an outreach for a Northwest Arkansas food pantry. Terri and her husband of 20 years have three beautiful sons; 14, 10, and 6 who are active in baseball, basketball, and football! When she is not working with clients; Terri has a passion for decorating and of course, shopping!!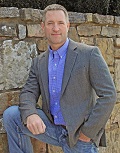 Mike Munter
Buyer's Agent
Phone #: 479-236-7566
Email Me
As the newest member of Joseph Hayes & Associates; Mike is thrilled to be pursuing his dream career as a real estate agent. He loves calling Northwest Arkansas home! Having been in NWA since graduating from the University of Arkansas; Mike is knowledgeable about the unique qualities of this beautiful region. Getting to know new people and gaining a true understanding of their individual needs is something that Mike is truly excited about. Locating a client's dream home based on those needs and then making sure that they get the best possible deal and a first-rate experience is paramount for Mike. He has integrity, enthusiasm, and true passion for helping people! Mike has been married for 20 years and has 4 great kids; two boys ages 12 and 8 and two girls ages 6 and 4. He and his wife, Tina, have fostered 9 children over the course of 4 years and have adopted twice. Mike is active in coaching his son's baseball and basketball teams. He enjoys playing a round of golf as well as spending time with his family exploring the many trails, parks, sporting events, and activities that NWA boasts.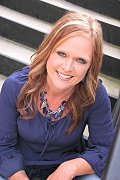 Kendra Bertalan
Transaction Coordinator
Phone #: 479-715-9352
Email Me
An invaluable member of the Joseph Hayes Team, Kendra Bertalan embodies the spirit and dedication that avails the highest levels of customer service for our clients. She has 14 years in the Real Estate industry and brings her significant expertise as well as a deep understanding of the contract-to-close process to ensure the most seamless customer experience possible. Originally from Nebraska, Kendra is married to Chris, is a mother of three and a Nana to two sweet boys. She has enjoyed being a resident of Northwest Arkansas for the past 15 years.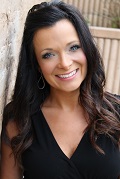 Renae Longmate

Listing Coordinator & Team Courier
Phone #: 479-866-2635
Renae is a devoted and hardworking member of our team. As a native of Northwest Arkansas, she is very familiar with our service area, which allows her to seamlessly perform her duties as courier and listing coordinator. Renae is fully committed to providing A+ customer service, to every client, every time. She has a passion spending time outdoors and is a loving wife and mother of three children.